We are committed to provide the best possible construction expertise & service to ensure cost-effective and successful projects. 
We work closely with our clients to accurately interpret their dreams/visions in drawings and bring them to the desired reality through construction solutions to meet their needs.
Al Khairi Development Sdn. Bhd. (AKDSB) was incorporated on 11 September 1995 previous Name KESAN CITRA SDN BHD with the clear aspiration to be recognized as a provider of quality predictive maintenance services to the industry.
AKDSB is a full pledge Civil Engineering Contractor having more than 24 years of experience in the construction industry.
To date, AKDSB has constructed major buildings i.e. schools, low and high-cost housings, roads, electrical contracts, erection of cabins and Telecommunication Towers, water-related projects such as the building of water catchments areas and water processing plants including major distribution of the water through piping to the village. Most AKDSB projects are from the Federal and State Government. 
AKDSB has proven that the company has the experience capability, expertise and excellent financial back up to undertake any major projects. Apart from having PKK License Class A, CIDB Grade G7.
Power Substation & Transmission Line Civil Works
AKDSB has been undertaking civil works construction for Power substations for the past ten years in Malaysia. This scope ranges from Earthworks, transformer and outdoor equipment foundations, oil pits, cable trenches, control building, fences, boundary walls, substation internal and access roads.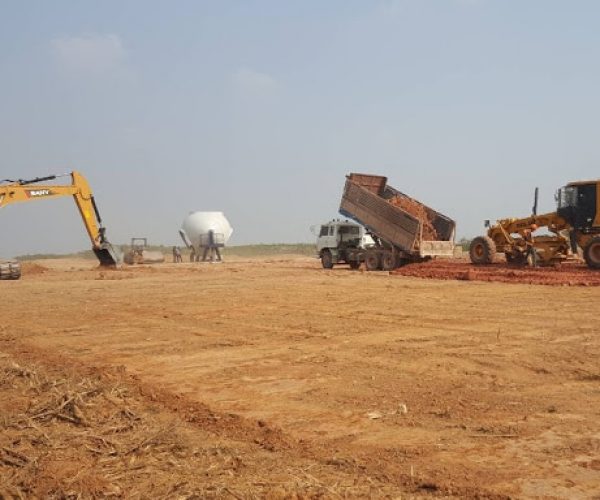 Civil Engineering Structure Sand Roads Construction
Al Khairi offers a wide range of civil and structural engineering construction ranging from steel structures erections, reinforced concrete structures and road construction in gravel, paving blocks, concrete, bitumen roads and associated drainage structures.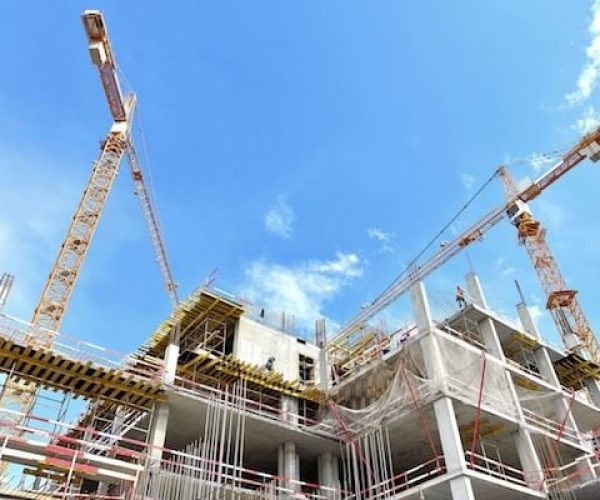 Building Construction
We also pride ourselves on vast experience in the building industry where we have constructed both high-rise and low-rise residential buildings, commercial buildings and also Institutional buildings.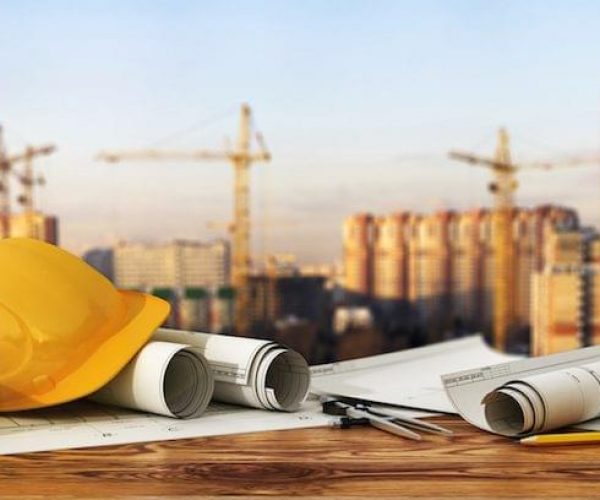 Construction Project Management
Al Khairi also offers a wide range of project construction services which is project planning & management, contract management, construction project supervisions and site inspections.
We believe in maintaining the highest standard of professionalism, integrity, creativity, positive attitude, delivery that meets and surpass expectations while offering prompt and lasting solutions that stand the test of time.
Create your advantage today.