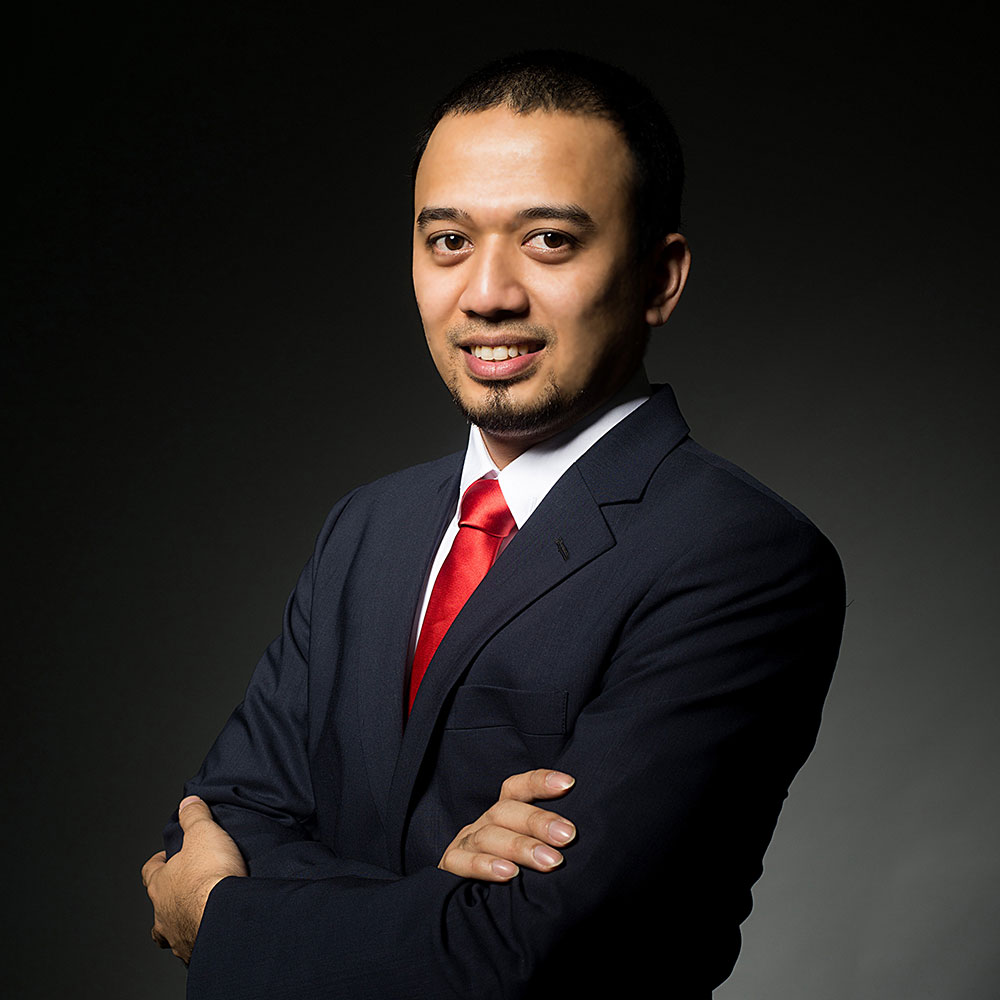 Dato' Seri Mohd Khairi Bin Dato' Mat Jahya
Dato' Seri Mohd Khairi received his early education in Perlis before furthering his study in various Middle Eastern countries particularly in Lebanon and Saudi Arabia. Having a keen interest in business, he started doing trade in the Middle East at a very young age, and managed to get into circle with a number of Middle Eastern tycoons and business magnates.

Back in Malaysia, he has had successfully connecting his contacts in Middle East and in Malaysian Government Sector to secure investments and business deals between the two parties, namely in Real Estate and Direct Investments deals.

Being fluent in Arabic language and having excellent interpersonal skill, Dato Seri' Mohd Khairi is very influential in bridging and advising the Middle Eastern investors to invest in Malaysia.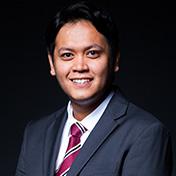 Nik Shazni Farhan Bin Dato' Hj Nik Mohammad Shah
Nik Shazni Farhan was a student of the prestigious Malay College Kuala Kangsar (MCKK) before pursuing his first degree in Automotive Engineering at Leipzig University, Germany. Subsequently, he pursues his master degree at the University of Oxford, England.

He worked in Proton Holdings Berhad as a Research & Development Engineer before decided to join Al Khairi Group Berhad. His expertise in technical fields together with excellent management skills is crucial in overseeing the Company current projects as well as securing future endeavours.